Pixie Monroe is the high-energy founder and CEO of Monroe Casting and Production Services, Inc. Under her knowledgeable eye, she has overseen casting for everything from high-impact blockbusters to modest, independent productions.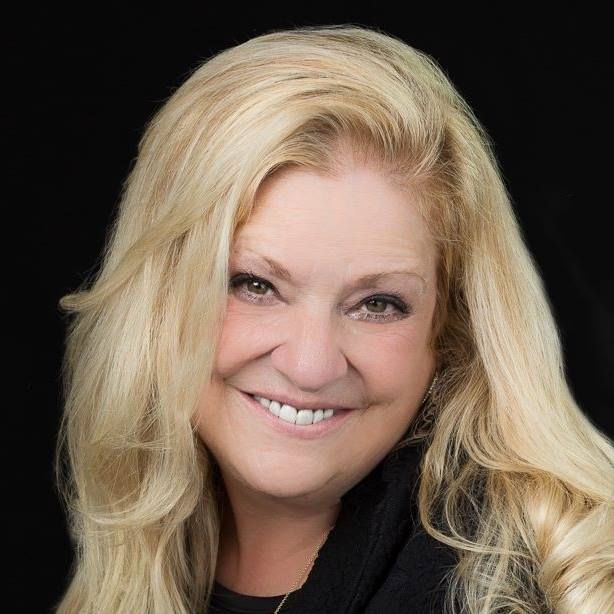 In the mid to late 90's as an associate Pixie worked on projects like Tuck Everlasting for Disney, Minority Report for Steven Spielberg, and "America's Most Wanted" for Fox Television. After a few years, Pixie successfully opened her own casting agency, and has been busily casting everything from print campaigns and music video's to Oscar qualifiers.
An active member of the Academy of Television Arts and Sciences, Local #399 Casting Directors Union, Entertainment Industries Council (PRISM AWARDS) and Commercial Casting Directors Association, Pixie also served on the Board of Directors for the Alliance of Women In Media bringing her unique vision and presence to the group. Pixie has proudly served as a judge for the Blue Ribbon Daytime Emmy Awards and Directing Change Contest for High School students throughout the state of California.
She thoroughly enjoys serving Youth worldwide as an industry mentor and talent judge. Pixie has been named National Casting Workshop Coordinator and a pageant judge with National American Miss National Pageants for over a decade. Pixie has provided guidance and leadership for many of America's young pageant participants, Spokespersons, Actors and National representatives.
Pixie also serves as military liaison to the Television and Film Industry through the Entertainment Industries Council, TreatNow.Org and Got Your Six organizations. She was also selected for the launch team of Leeza Gibbons New York Times selling books Take Two and Fierce Optimism.
In her private life, Pixie is fiercely dedicated to raising funds and awareness for various charities she has been supporting since childhood.
Email Pixie to discuss your next Production!