CASTING CALL: DC Energy in DC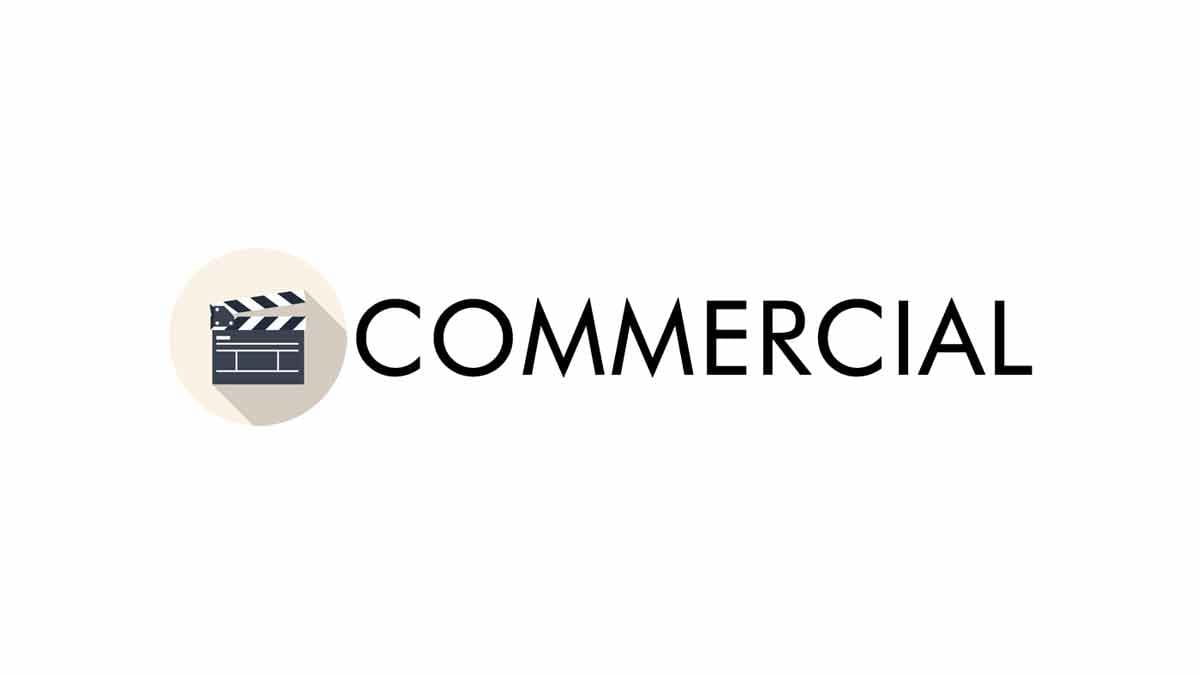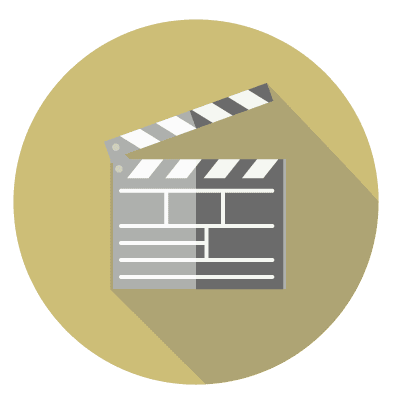 Seeking talent for upcoming project DC Energy in DC.
Rate:  Pay rate $400 per day cancellation fee $100 per character.
Please submit directly to: 

[email protected]

 for consideration.
Must be a DMV local resident.
---
Current character needs:
 African American girl/boy7-8 years old
 Caucasian man 27-33  years old
African American man, African  30+
African American Girl/Boy/3-5  years old
Monroe Casting is currently seeking African American mature woman.
Aged 60+ for DC Energy project.
$400.00.
 TALENT MUST BE A DC RESIDENT.
Please submit ASAP directly to [email protected].