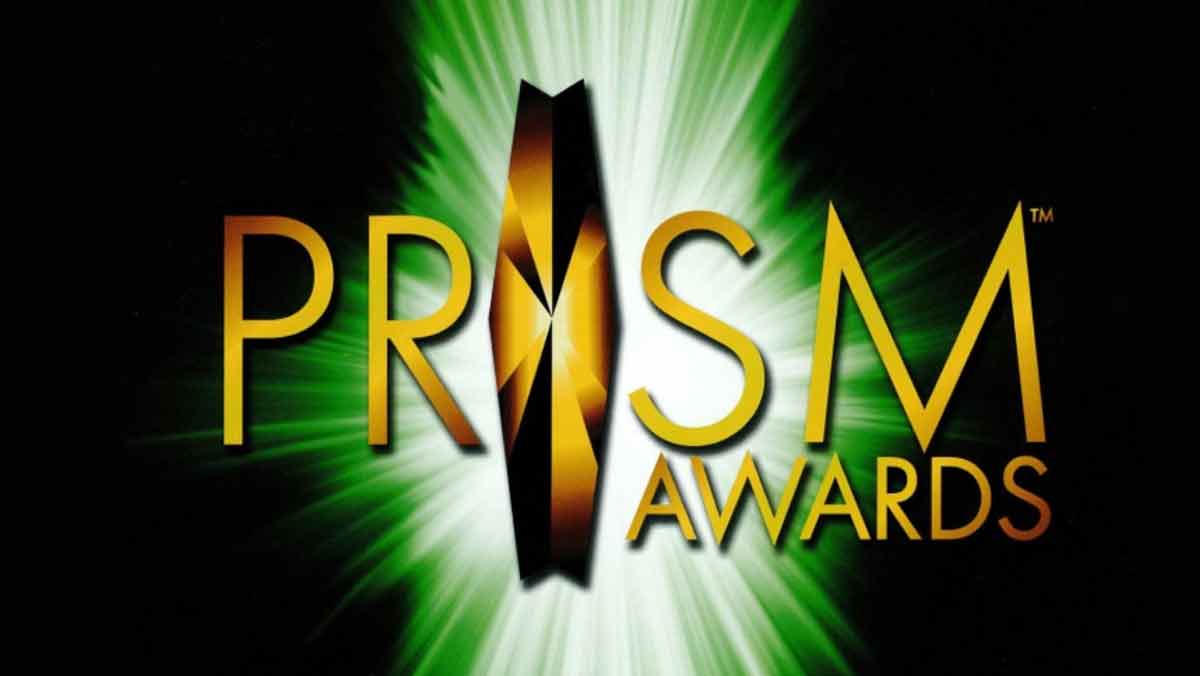 The Entertainment Industries Council, Inc. (EIC) annually presents, in collaboration with FX Network, News Corporation, and other leading Substance Abuse and Mental Health organizations, the PRISM Awards™, a nationally-televised awards show recognizing the accurate depiction of substance abuse and mental illness: prevention, treatment and recovery in film, television, interactive, music, DVD, and comic book entertainment.
The Entertainment Industries Council, Inc. (EIC) is a non-profit organization founded in 1983 by leaders in the entertainment industry to provide information, awareness and understanding of major health and social issues among the entertainment industries and to audiences at large.
EIC represents the entertainment industry's best examples of accurately depicting health and social issues onscreen in feature films, TV and music videos, in music and within the pages of comic books. A look at our Board of Directors and Trustees will reveal the entertainment industry's commitment to incorporating science-based information into storylines to make them as believable–and beneficial to the viewer–as possible, and to heighten entertainment value.
EIC not only represents the best creative works that come out of Hollywood, New York and beyond; we take an active role in helping entertainment creators maximize the realistic attributes of health and social issues in their productions. EIC provides educational services and resources, including First Draft™ briefings and consultations, publications that spotlight specific health issues, Generation Next™ film school briefings and fellowships, and much, much more.
EIC also produces the PRISM Awards™, EDGE Awards™ and other recognition programs that serve to recognize and reinforce our industry's hard work and great accomplishments in depicting health and social issues realistically, but also in an entertaining way. It is our belief that the majority of Americans–and people all over the world–are most receptive to information when it is provided in an easily digestible way. with today's health and social issues, substance abuse and addiction, gun violence, mental illness, depression, suicide, bipolar disorder and HIV/AIDS, constantly rising cancer rates and so many more, making a difference through entertainment is a powerful tool to reach millions of people. EIC is the link between the science and the entertainment, and enables communication between scientists and the creative community, and facilitates communication from them to the public.
EIC educates, serves as a resource to, and recognizes the incredible writers, directors, producers, performers and others who are committed to making a difference through their art.
Encouraging the art of making a difference.
Recognizing the art of making a difference.
Celebrating the art of making a difference.
---