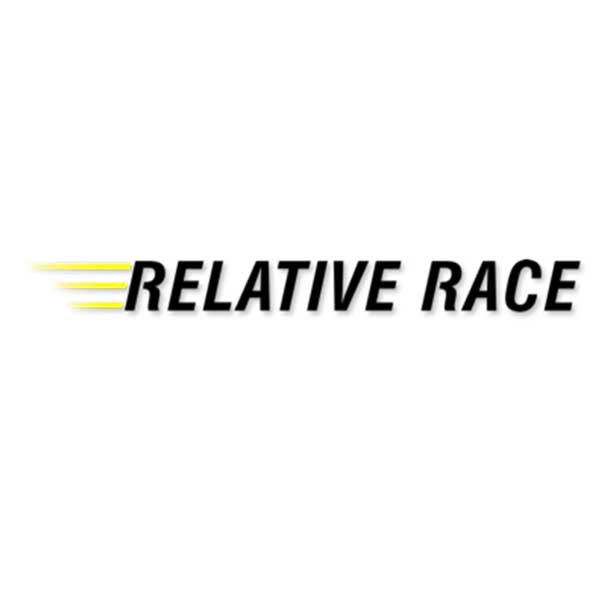 Monroe Casting is searching nationwide for motivated individuals of all ethnicities 20s-50s, (and their families) who are looking for a missing family member. We are looking for unique and complex stories that will help you unlock the doors of your family history.
Applicants should be prepared to go the extra mile to put the pieces of their family tree together and enjoy the journey while working with researchers to find the answers behind their ancestry. Whether you are wondering about a relative's whereabouts or have sensitive questions surrounding a family situation, this wholesome, family-friendly opportunity could help you finally get the answers you are seeking.
Applicants will need to enlist the support of a spouse, sibling, or existing extended family member who is willing to take the adventure of a lifetime to discover the exciting secrets and interesting facts surrounding their ancestry.
---
Send serious inquiries only to 
[email protected]
 with "Family Search" in the subject line. Let us know who you are looking for and identify the current family member you'd like to team up with. This family member should also feel strongly about the importance of this mission.
Feel free to share with anyone you know who is on a quest to find a loved one or is looking for answers about their family's past.