FILM: WHERE HEAVEN AND HELL COLLIDE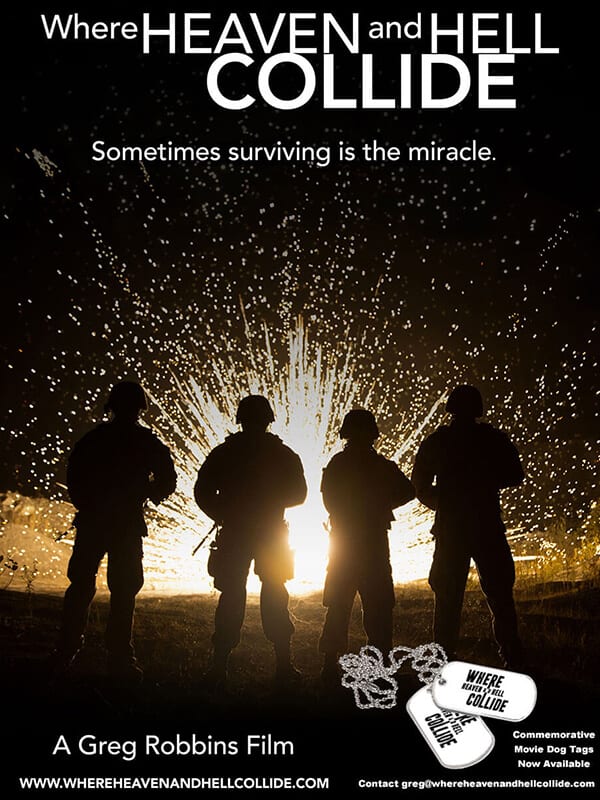 his is the story of how John Henry has helped thousands of combat injured heroes that lost limbs, site, hearing and more on the battlefield. In this full-length feature film we take you on an adventure with John after he returns from serving in Iraq as a soldier. John goes into the hospital rooms of troops that where near death from being in mortal combat. John encourages them to live life when most of them want to die. He does this armed with nothing but shoes, hats and the courage to
do it!
Through this life path John never gives up but it comes at a price; John tells his horrific and beautiful mission to his counselor and we the audience are taken on a
journey that will change our life for ever…We will truly see where heaven and hell collide.
---